When I last wrote here it was to say that this site was closing for business in the light of what appeared apathetic disinterest. Perhaps that was disingenuous of me. I'd like to think I got it wrong and that there are poets out there who believe in reading their work aloud. I hope so. I sincerely would like to see this site brought alive again with an influx of spoken word poetry.
When I last wrote here it was December 2015. I apologised that I had not written or rather posted, as I had on previous years, 'Something For The Weekend, Sir's' Poetry Book of the Year. Well, this year I have.
"Falling Awake"
by Alice Oswald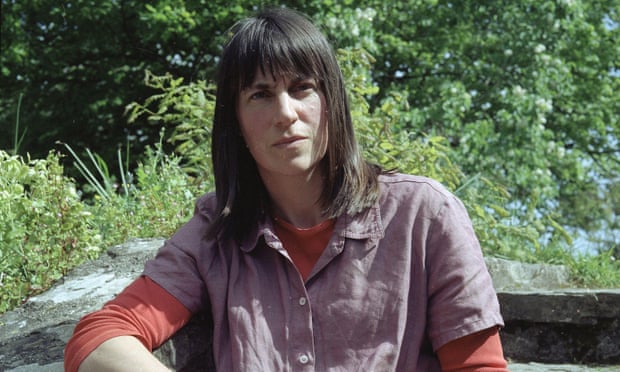 . . All poems are copyright of the poet. Permission for this poet to post his/her work here has been granted by blog owner. All rights remain with the individual poet and their respective publisher.